The states of the American Southwest cover a lot of territory. Arrow-straight roads seem to drop off the end of the horizon, cutting across beautifully desolate and arid cowboy country. Despite the enormity of the region, spectacular sights never seem to be that far away, and if they are then the drive there is usually epic enough itself.
​​​​​​​
Route 66 sweeps through Arizona and New Mexico with a kitschy sense of nostalgia. Mesa Verde's abandoned cliff dwellings offer a deep sense of mystery. The Grand Canyon and Monument Valley both overwhelm the senses with their immensity, yet still feel comfortably familiar. Sand surfing at Great Dunes National Park is humungous fun, though the sand will linger in your shoes and pockets for months.
Away from the blockbuster sights, the laid-back towns, retro motels, local beers and friendly people offer a welcome diversion from life on the road. It would be easy to stay, but there's always something else to see just down the highway.
Great Sand Dunes National Park, Colorado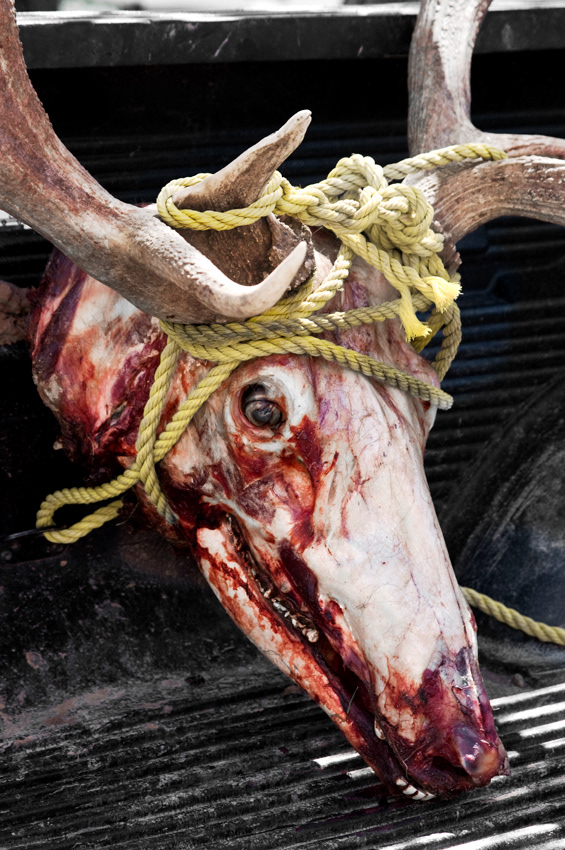 Cadillacs and Motels in Gallup, New Mexico
Route 66, Williams, Arizona
Grand Canyon National Park, Arizona